Hours & Directions
---
Being in an accident is never a good experience. We at Bowditch Collision center understand this. This is why we strive to make the repair experience as seamless and painless as possible. From the moment of initial contact, we will guide you through the beginning stages of the claim process, all the way to a beautifully repaired vehicle. We also offer many forms of communication to keep you updated without disturbing your day to day activities.
Our technicians are I-Car and ASE certified, They are qualified to work on all makes and models. We have constant ongoing training to stay up to date with the latest repair techniques in this ever changing industry. We take pride in quality repairs and to keep your vehicle looking and running in pre- accident condition. Check out our listed certifications.
Come visit our facility. See what we have to offer. Let us help you get back on the road with confidence that you've chosen the right place for all your needs.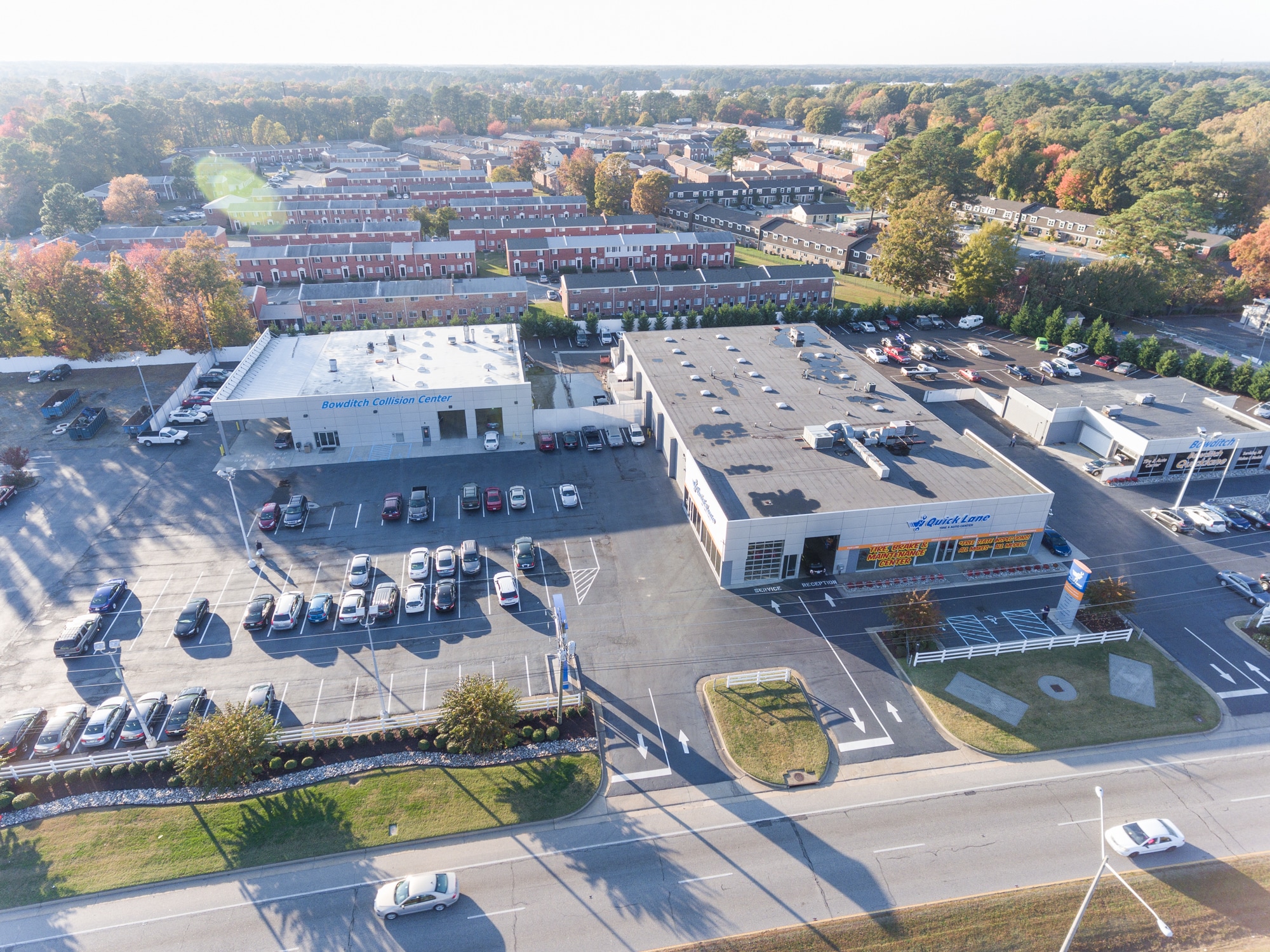 What we offer:
We work with all insurance companies
Free estimates
Walk ins welcome
Towing available
Free shuttle service
Air conditioned and heated facility
Comfortable office and waiting area
Wi Fi and TV
Lifetime warranty on all workmanship
Factory trained technicians
Factory waterborne paint
Computerized paint system
Computerized measuring frame and unibody machines
Drive-in estimating bay
I-car and ASE Certified
Qualified to repair all makes and models
Aluminum certified , we are also the only Ford aluminum certified repair shop in the area . South of Richmond.
Certifications
Assured performance certification
Ford certification
Ford aluminum certification
Aluminum certification
FCA certification( Dodge, Chrysler, Fiat, Jeep)
Hyundai Certification
Kia Certification
Nissan certification
I-Car
ASE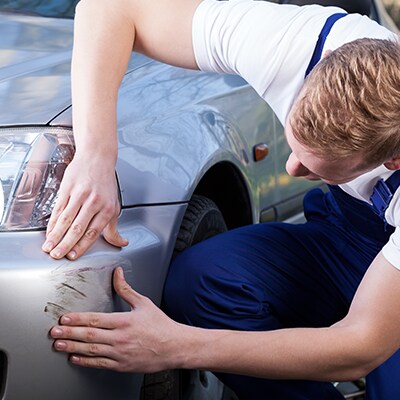 Things you need to know when choosing a repair shop:
Your car is the second largest investment you're likely to make. Preserve it's value and your safety by having it repaired professionally.
Never drive a car that could be unsafe because of damages.
Some insurance companies may want you to go to one of their drive-in claims center before having your car repaired. You can do this, or you may leave your vehicle here at our shop and ask that they come inspect the vehicle here.
There is no law requiring you to get more than one estimate or appraisal.
You have the right to go to the repair shop of your choice. Your insurance company cannot require you to go to a particular shop.
Differences in repair estimates are common. A lower estimate may not include all necessary work. If you're not sure why one is different from another you've received, please ask us.
Choose a shop that has uni-body repair equipment and certified ( By I-car or ASE, for example) technicians
Ask if the shop will be using genuine manufacturer (OEM) replacement parts.
Ask if the shop offers a repair warranty.
Let us help you negotiate your claim with the insurance company.
Hours and Directions
975 J. Clyde Morris
Newport News, VA 23601
Phone #: 757-595-2212
Hours of operation:
Monday through Friday 8:00 am to 5:30 pm